Perpemo is a global investment management firm operating in audit and assurance, business consulting, financial advisory, legal service, risk advisory, tax  and related services.
As part of the Perpemo group, we provide legal services to our clients. Thanks to a large group of experienced partners, we can provide our clients with the highest quality and substantive standard of legal services in all areas of law related to conducting business activities. The unquestionable advantage of our law firm is the combination of many years of experience, vast legal knowledge and creativity with constant enthusiasm and willingness to solve the most complex and at the same time the most difficult legal issues arising in connection with running a business.
The scope of services provided by Perpemo includes all areas of commercial law, with particular emphasis on company law and commercial law, construction law, transport law, claims law, bankruptcy law as well as banking and financial law. Of course, Perpemo also conducts extensive practice in the field of tax law as part of a specialized entity. Our lawyers regularly participate in resolving disputes in common courts, the Supreme Court and international arbitration tribunals.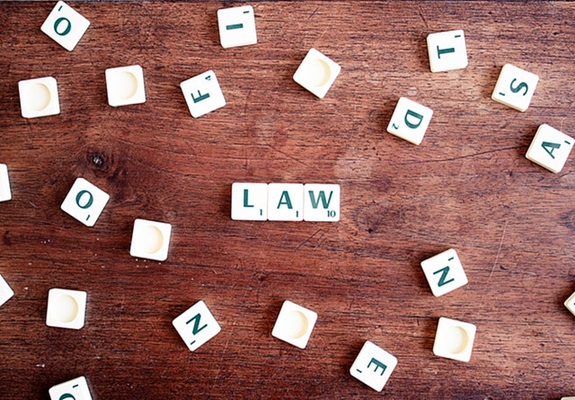 At Perpemo, we focus on observing constant changes in the business environment that has a huge impact on our clients' business. Thanks to detailed analyzes of global economy and individual financial markets, and cooperation with many local and international clients, we have the experience and knowledge to provide the comprehensive service that clients need.
Are you looking for a reliable business partner? Contact us today!